Commercial Roof
Services in MI
Single Ply Solutions has been providing commercial roofing solutions since 1982. From fixing leaky roofs to fixing commercial roofs, we do it all! Our reliable roofing services are available for emergency needs across SE Michigan and beyond.
We provide a free roof-wise inspection service.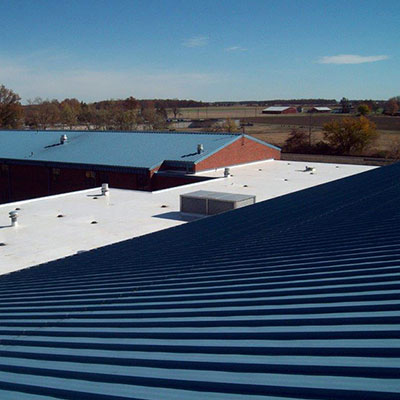 Take advantage of our roof-wise expertise. Whether you are a maintenance manager, facilities engineer, building owner, or property manager, we will help you get your roof fixed. We will identify all roofing problems and provide a status report of your roof's condition.
Roofwise Premium Semi-Annual Services
The premium services will cover major repairs. We will also provide services to clean the gutters. The semi-annual inspection will alert the building owner of deficiencies due to damage or aging. We will provide a quotation to repair newly discovered deficiencies found during service.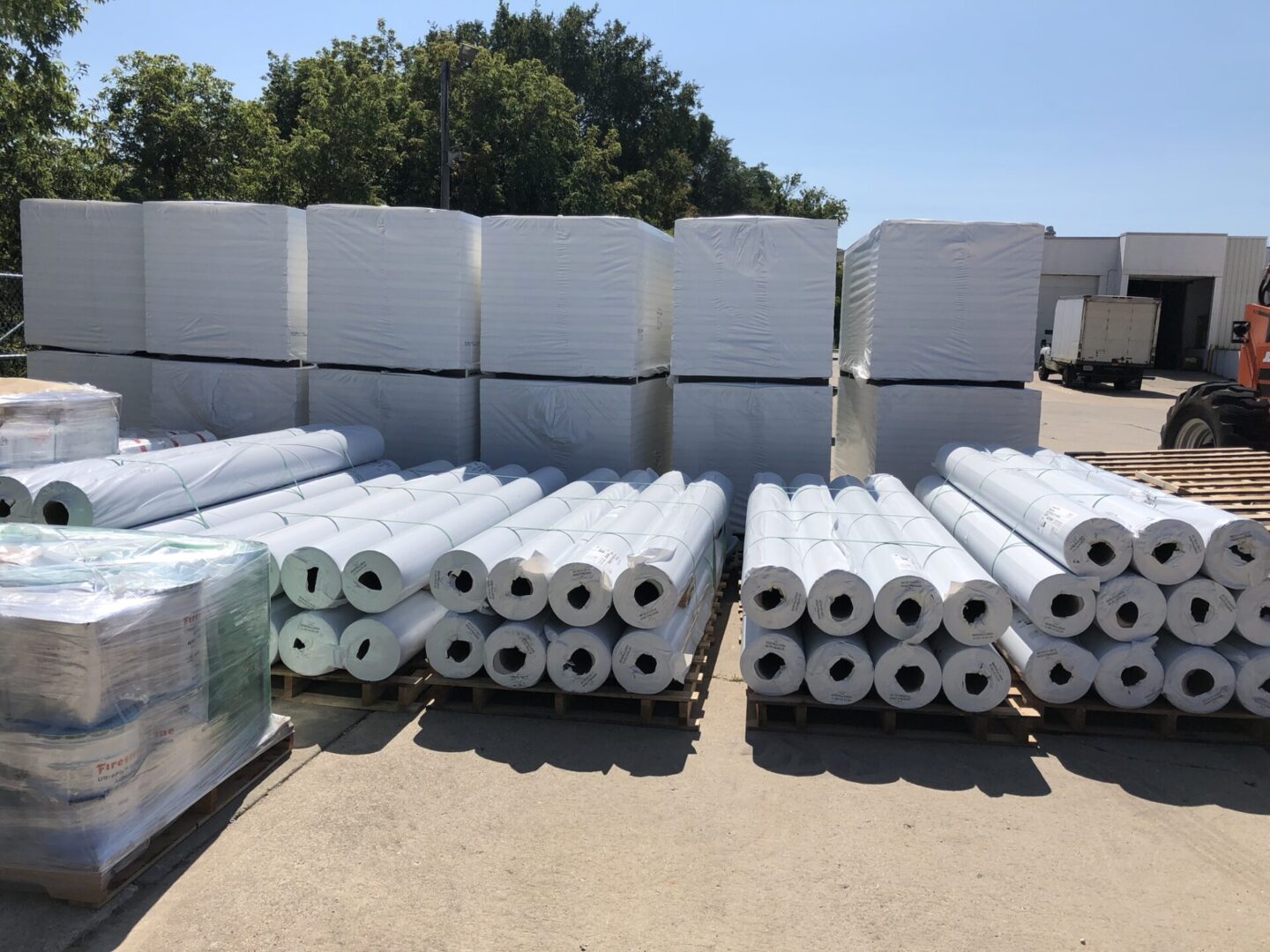 We have been in the roofing industry since 1982.